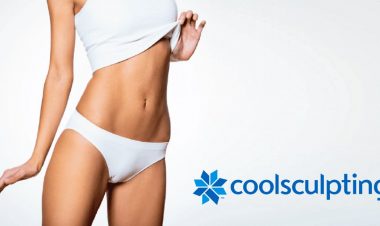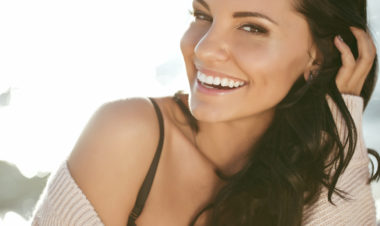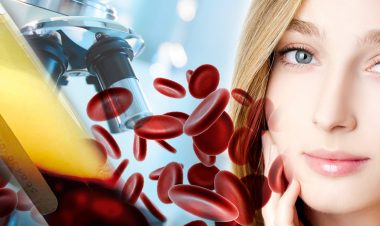 Our Services
We offer various kind of services related to aesthetics and wellness.
View All Services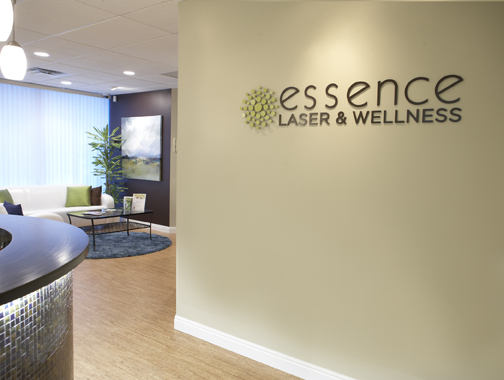 About Essence Laser & Wellness
A new concept clinic dedicated to health and beauty, based on new technology and ancient practices, combining lasers and science with the healing arts of Rolfing. Essence Laser & Wellness specializes in aesthetic treatments such as chemical peels, microdermabrasion and facials, laser treatments such as laser skin resurfacing, photofacials, and laser hair removal, injectables such as Botox and Juvederm.
Take A Tour
Client's Testimonials
Showcase what your happy clients say about your services.
Linda B.

Essence is a GREAT place! I have been to Essence Laser & Wellness for multiple treatments (Botox, Juvederm, CO2 laser & Vanquish) and have always found the staff to be so friendly, welcoming and very knowledgeable.  Dr. O'Rourke & Kailie treat you like family and I have never felt pressured into any treatment.  They offer valid advice based on the results you're looking for.

I've attended various open houses they have put on.  During the most recent one, I met another client and we exchanged phone nos. and actually just returned from a cruise we went on together!

I would highly recommend them!

Steve L.

This is the friendliest most professional laser spa I've ever been to. From the moment I walked in the door I felt a level of comfort I've yet to experience. The staff is welcoming and courteous. I will definitely be back! Thank you Essence

Emily S.

Essence is a great place!  I just went there for a facial and got the best treatment!  The staff was very professional and friendly.  The office is inviting, and very "warm".  They use only top of the line products for all of their services, and I was not pushed into anything more then what I wanted while I was there.  I am definitely going back for some other services I saw they offered.  I highly recommend this place for any – or ALL of your "beauty" needs.

Renae L.

Melinda O'Rourke and her team of professionals are my lifetime favorite and highly recommended eye and skin care specialists! No other doctor's office comes close to being comparable to her professional experience and patient care. I'm probably one of Dr. O'rourke's oldest patients and I know  that isn't changing anytime soon!