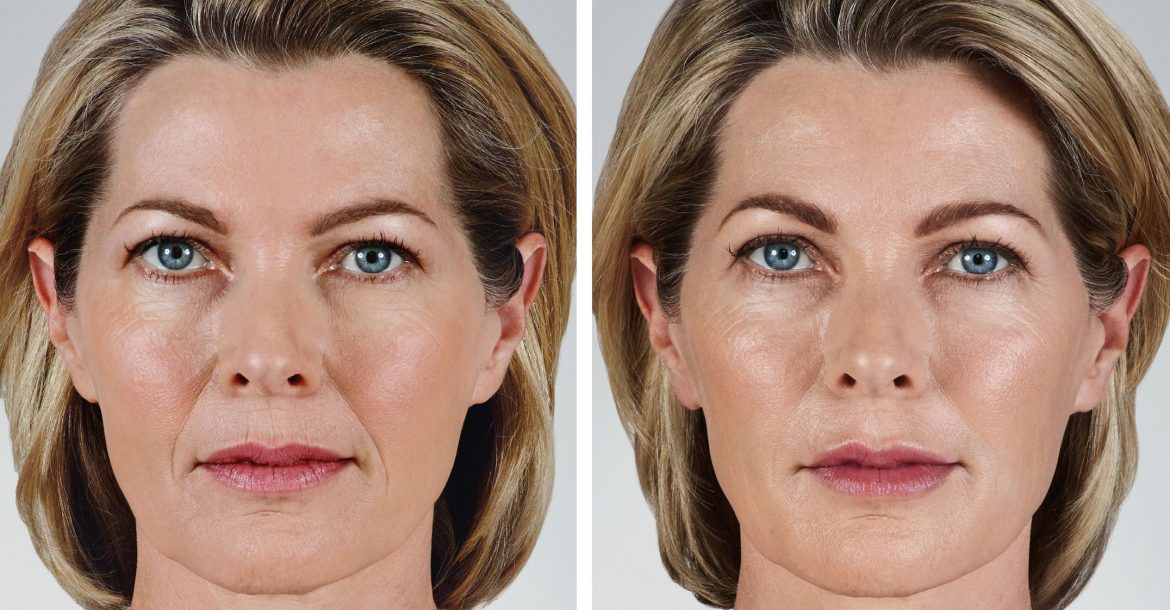 WHAT IS JUVEDERM XC?
JUVÉDERM® XC is the smooth gel filler that your doctor uses to instantly smooth away wrinkles around your mouth and nose. With just one treatment, you'll get smooth and natural-looking results that last up to a year. JUVÉDERM® XC is manufactured using HYLACROSS™ technology, creating a smooth-consistency gel. It is infused with lidocaine to improve comfort during treatment. With JUVÉDERM® XC you get the smooth results you expect, with the improved comfort you want.
WHERE DOES IT WORK?
Everyone's skin ages differently and JUVÉDERM® XC may be used to rejuvenate multiple problem areas. From smile lines to vertical lip lines, you can smooth away unwanted wrinkles and restore natural contours. JUVÉDERM® XC is most commonly used in the smile lines, marionette lines, and vertical lines of the face.