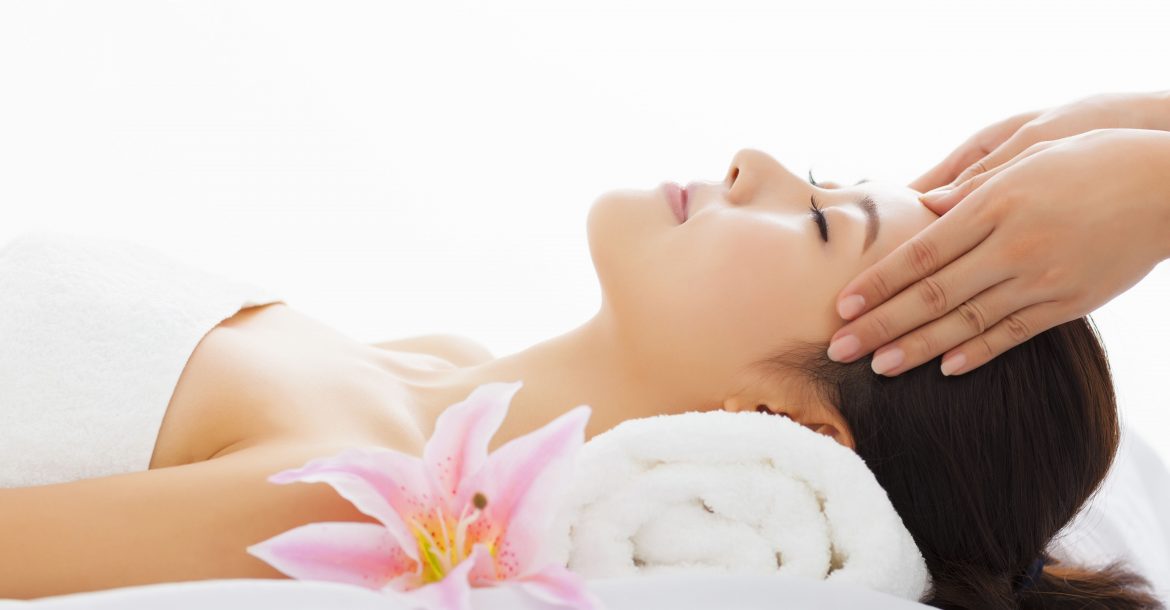 We offer various levels of Chemical Peels, customized for any age range, or skin condition, including specific peels for aging, acne, and/or melasma.
What is a chemical peel?
Chemical peels are meant to improve the skins appearance by applying a chemical solution to the skin.  Depending on the level of the chemical treatment you get, the skin can have some flaking and peeling.  The skin after the chemical peel is smoother and less wrinkled.
What are the benefits of a chemical peel?
Reduce fine lines and wrinkles
Treat damaged skin from the sun
Improve the appearance of scarring
Reduce and improve acne and problem skin
Improve the look of the skin
Reduce age spots, freckles, or pigmentation
Do chemical peels hurt?
Chemical peels do not hurt.  During a chemical peel you might feel a little of a burning solution or tingling feeling.  This feeling does not last long, and is followed by a cool compress and a moisturizer to replenish the skin.
Chemical Peel Consultation
Click Here to Schedule a Chemical Peel ConsultationScheudle Consult