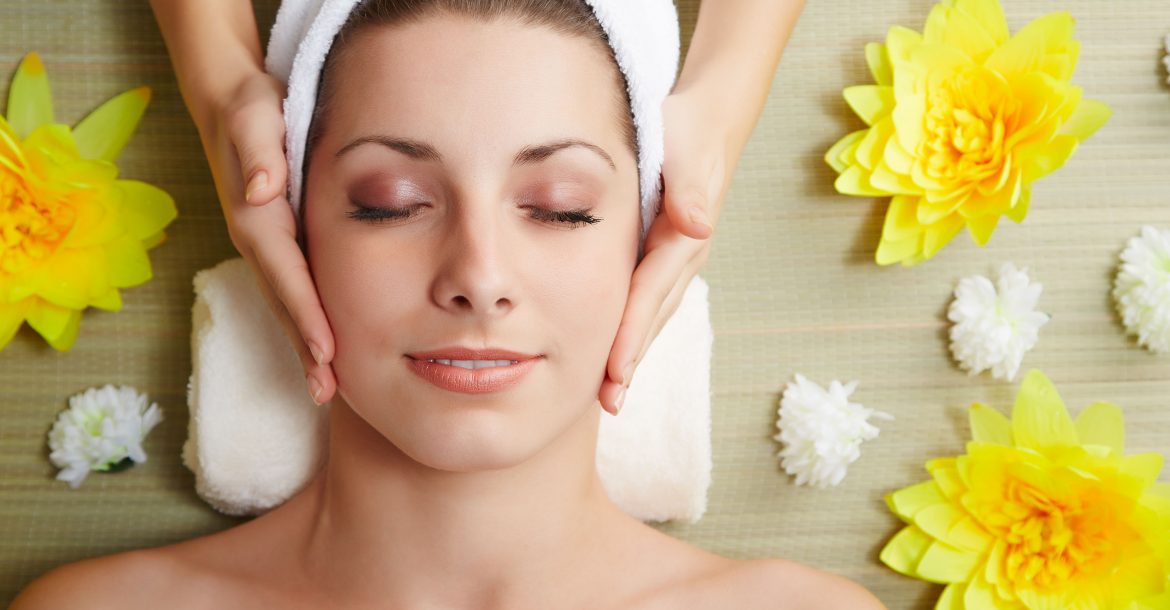 Dermaplaning is an excellent exfoliation treatment using a fine tool to gently remove the outermost layers of dead skin cells leaving the skin immediately smooth, supple and vibrant. This safe and effective process will also remove fine hairs from the face for a soft, clean look.
What is dermaplaning?
Dermaplaning is a procedure to create an excellent exfoliation. It uses certain tools to gently "shave" the skin's surface, removing and exfoliating the top-most layer of dead skin along with fine, vellus hair (aka peach fuzz)
What are the benefits of a dermaplane?
Removes small hair that can trap oils and dirt
Creates a softer and smoother appearance to the skin
Removes dead skin cells
Reduces the appearance of fine lines
Can work for all skin types
Is there any downtime with a dermaplane?
There is no downtime with a dergmaplane treatment.  You can go back to your day, and even wear makeup right after the treatment as well.
Dermaplane Consultation
Click Here to Schedule a Dermaplane ConsultationScheudle Consult