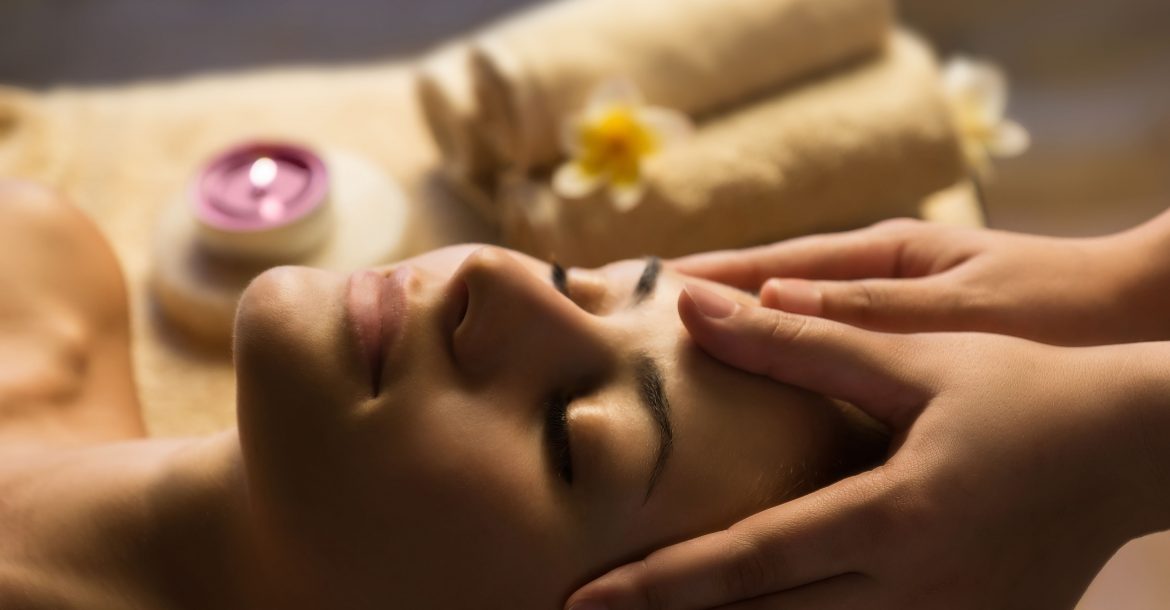 Age defy your skin with a light alpha hyrdoxy peel in conjunction with a blend of vitamins B5 and C to ensure your skin feels smooth and supple again!
What are the benefits of a facial?
For aging skin, a facial is the best way to keep your skin refreshed and hydrated.  With a treatment that includes a blend of vitamins and moisturizers can improve complexion and reduce the appearance of fine lines.
What is an anti-aging facial?
As a regular facial intends to extract and exfoliate away dead skin, an anti aging skin facial combines different techniques and products to slow down the aging process, brighten skin, and reduce wrinkles.
How can I protect my skin from aging?
SUNSCREEN, SUNSCREEN, SUNSCREEN!
Stay out of the sun when you can
Cleanse your skin regularly
Use an antioxidant serum or moisturizer or use both!
Drink lots of water
Don't smoke
Drink less alcohol
Did we mention SUNSCREEN?
Essence of Youth Facial Consultation
Click Here to Schedule a Essence of Youth Facial ConsultationScheudle Consult