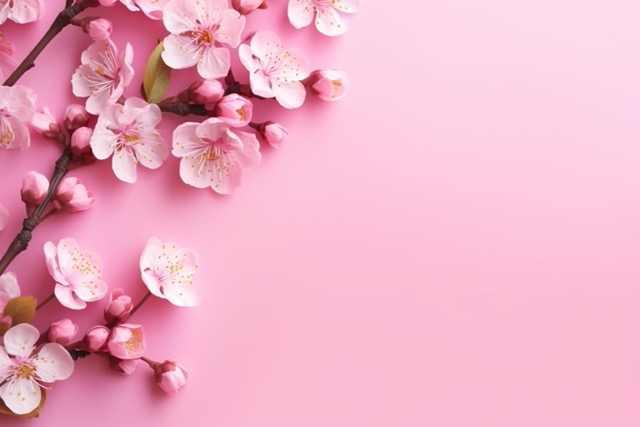 At Last, Feminine Rejuvenation!
At long last, Feminine Rejuvenation has seen significant recent advances, and a revolutionary treatment for women's health and well-being is the Ultra Femme 360 device.  
This technology, approved by the FDA, is an external, and internal, vulvo-vaginal, radio frequency device, designed to address women's health issues associated with childbirth, aging, and overall feminine wellness.
The Ultra Femme 360 procedure tightens and raises the labia, decreases the diameter of the introitus (vaginal opening) and the vaginal canal, improves natural lubrication, improves sensation, and can make orgasm easier to reach.  Many patients also experience an improvement in stress incontinence from the treatment.  Ultra Femme 360 causes no pain or discomfort, requires no anesthesia, and has no downtime.  
Testimonial by patient SJ: "Had a delicate "female" procedure done by Michelle. She was gentle, professional and very adept. Michelle explained everything clearly and made what could have been an awkward situation, very comfortable."
Take advantage of our current special pricing, and call us today for a complimentary consult to see if you may be a candidate for the Ultra Femme 360.