Give the gift of Beauty! A Gift Guide for everyone on your list!
To The Rookie of Skin Care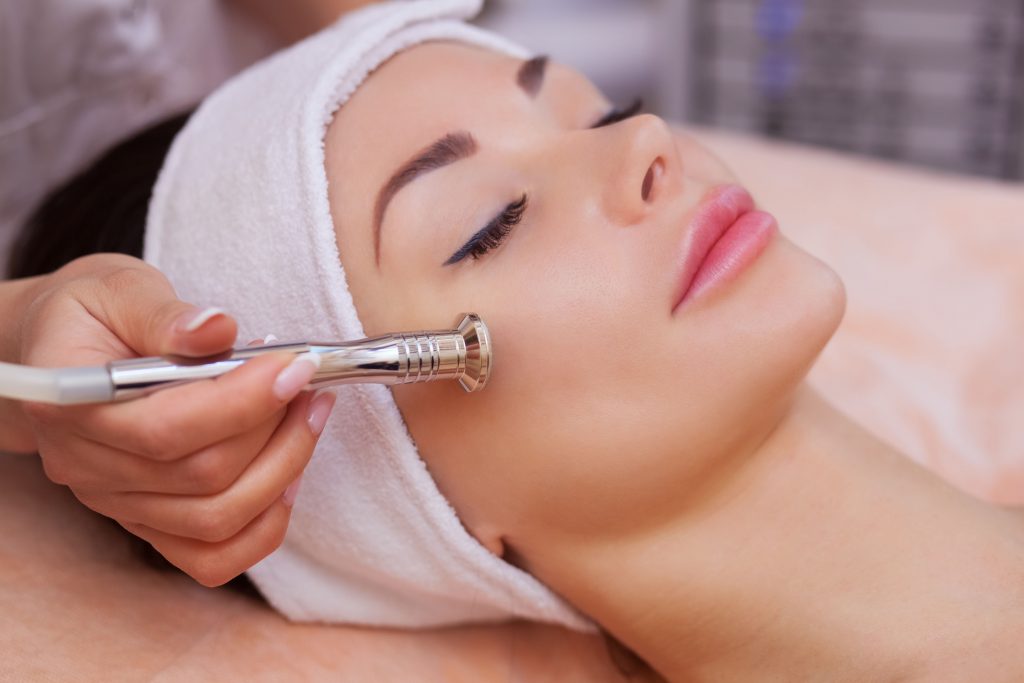 Indulge this holiday season with a microdermabrasion of derma plane paired with a delicious cherry antioxidant mask. Your skin will seriously glow! $150 (Regularly $175).
To The Veteran of Skin Care
CO2 laser combined with Exilis skin tightening – the best non-surgical treatment to tighten and tone the "turkey neck"! Add 12 free units of Botox along the jawline to define and lift! $2400 (Regularly $2844). Add PRP (Platelet Rich Plasma) to enhance results!
To The Queen Busy Bee
Refine & renew your skin with a custom CO2 fractional laser treatment combined with PRP (Platelet Rich Plasma) $1080 (Regularly $1200).
Add a CO2 lift carboy mask for major hydration BOOST!
To The Athlete Who Also Loves Pie
Free away unwanted fat with Coolsculpting!
15% off up to 4 cycles
25% off 6 to 8 cycles
35% off 10 or more cycles
To The New Kid On The Block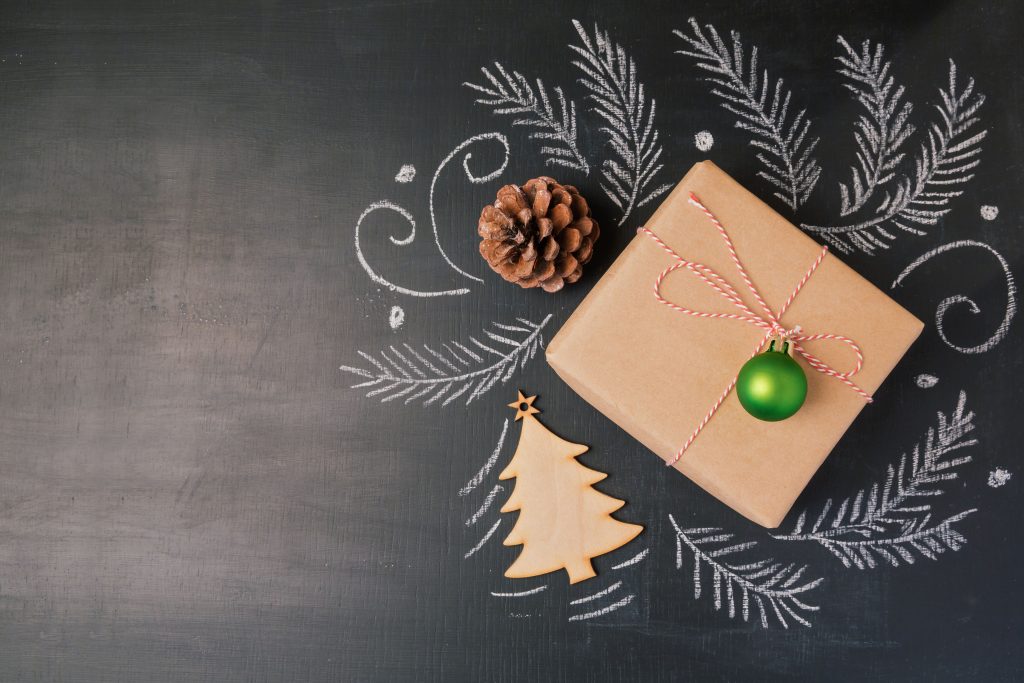 Purchase a gift card for someone new to our office and receive 10% off! Contact us for details!