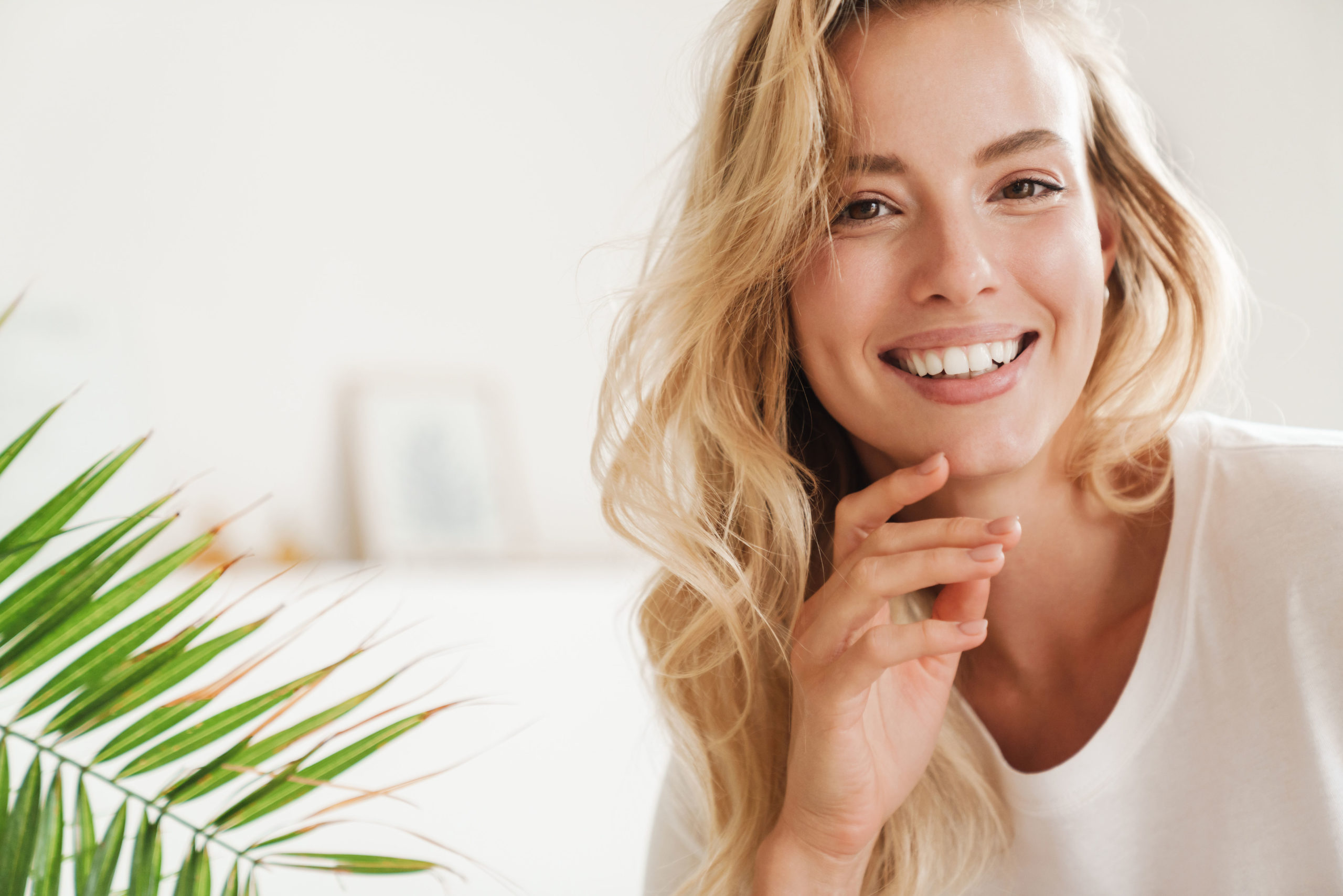 It's worth it!
Plan Ahead for Your Esthetic Treatments…
Here is your guide to know when and what to schedule to look and feel your best for that special event!
First, ask yourself what specifically you'd like to work on. Maybe it's lightening some dark spots on your face, having slightly plumper lips, or softening fine lines and wrinkles.
Great skin takes time and consistency. If you want to look your best for a big event, do not wait until a week or two before! For best results, think months ahead. There are great treatments and products that work fast to clear and brighten skin, but a little planning and foresight will go a long way.
Below are some tips to help guide you in scheduling to get that desired esthetic effect.
Botox
A common misconception is that Botox works immediately. Botox can take up to 2 weeks to see the full effect. If you have had Botox treatments in the past, we recommend having your treatment at least two weeks prior to a social event or vacation. If you are trying Botox for the first time, it may be best to have your treatment 4 weeks prior to allow for touch ups with your injector if needed.  Botox will typically last about 3 months so schedule accordingly.
Dermal Fillers
Dermal fillers such as Juvederm and Voluma offer beautiful results, however appointments should be made at least 4-6 weeks prior to any major social event in case of residual bruising or swelling. If you have had filler in the past without incident, keep in  mind that bruising can occur with any treatment, so be sure to plan ahead.  Also, the hyaluronic acid fillers that we use at Essence are hydrophilic and will plump and smooth over a month's time, so allow that time to see your best results.  Swelling can vary and may last several weeks. It's important to avoid taking medications that can make bruising or swelling worse, such as baby aspirin, ibuprofen, or even fish oil. Arnica by mouth for 2-4 days prior to your injectable appointment will help avoid potential bruising.
IPL (Intense Pulsed Light)
Also known as Photofacial, is a great treatment to help remove or lighten sunspots, reduce redness and broken capillaries, as well as rejuvenate skin. IPL can take 2-4 weeks to experience full results. After your treatment, you will begin to see darkening of pigmentation, slight redness and swelling in some cases. A week may pass before the pigmentation begins to slough away leaving you with a lovely, even complexion. Your skin typically looks best after about a month.  If you would like to start a series of IPL treatments, keep in mind the first treatment is always the most dramatic for downtime. If you want an added glow after your IPL treatment, we suggest scheduling a microdermabrasion or deep exfoliating facial 2-3 weeks post to remove residual dry skin and pigment.  
DEKA DOT CO2 Fractional Laser
Laser skin resurfacing is the gold standard for skin rejuvenation, treating texture, scars, fine lines, wrinkles, and overall skin tone. If you would like to look your best for a big event, or vacation, etc., this treatment is a "go to"! Depending on how deep the treatment recommended by your skin care professional, planning for social downtime is very important. Your skin may be red and swollen for 3-7 days and will often start looking great 4-6 weeks out. Adding Platelet Rich Plasma (PRP) immediately post laser can help reduce downtime and enhance results as well.
VI Peel
For any significant chemical peel, such as VI Peel, you should allow at least 7-10 days for the complete peeling process to occur. Peeling starts around Day 3, and by Day 7-10, your skin will glow like fresh baby skin. Though the downtime appearance can be a bit alarming at first, this is a fantastic treatment  for acne and hyperpigmentation and overall brightening.
No downtime treatments
You don't necessarily need to experience "downtime" to have beautiful results, however keep in mind that microdermabrasion, dermaplane and light peel facials should be done at least once or twice before an event to make sure your skin reacts appropriately. These treatments are great for deep exfoliation, product  penetrating, and offer brightening effects, with minimal downtime. Exilis Ultra skin tightening is also a no downtime therapy, and combines Radiofrequency with Ultrasound for best results.  Even though there is no "downtime" please allow at least a few months for results as it requires 4 treatments one week apart and another month or two to see the magic.  If your vacation is taking you to the beach, CoolSculpting helps reduce that annoying body fat.  Again, to look your best in that bikini or swimsuit, plan on 2-3 months for optimal results.  
Combination Therapies
We love to combine therapies like IPL and fractional laser resurfacing with facial services for best results. For example, having a CO2 laser facial 1-2 months before an event followed by a microdermabrasion facial 2 weeks post laser is an amazing combo you will definitely love!Social downtime is often a price we pay for beautiful skin and great results. It is important to remember that planning ahead for services that help us look and feel great is well worth it!
We look forward to helping you set a plan to reach your esthetic goals, look best for a special event or vacation, or just to feel beautiful!