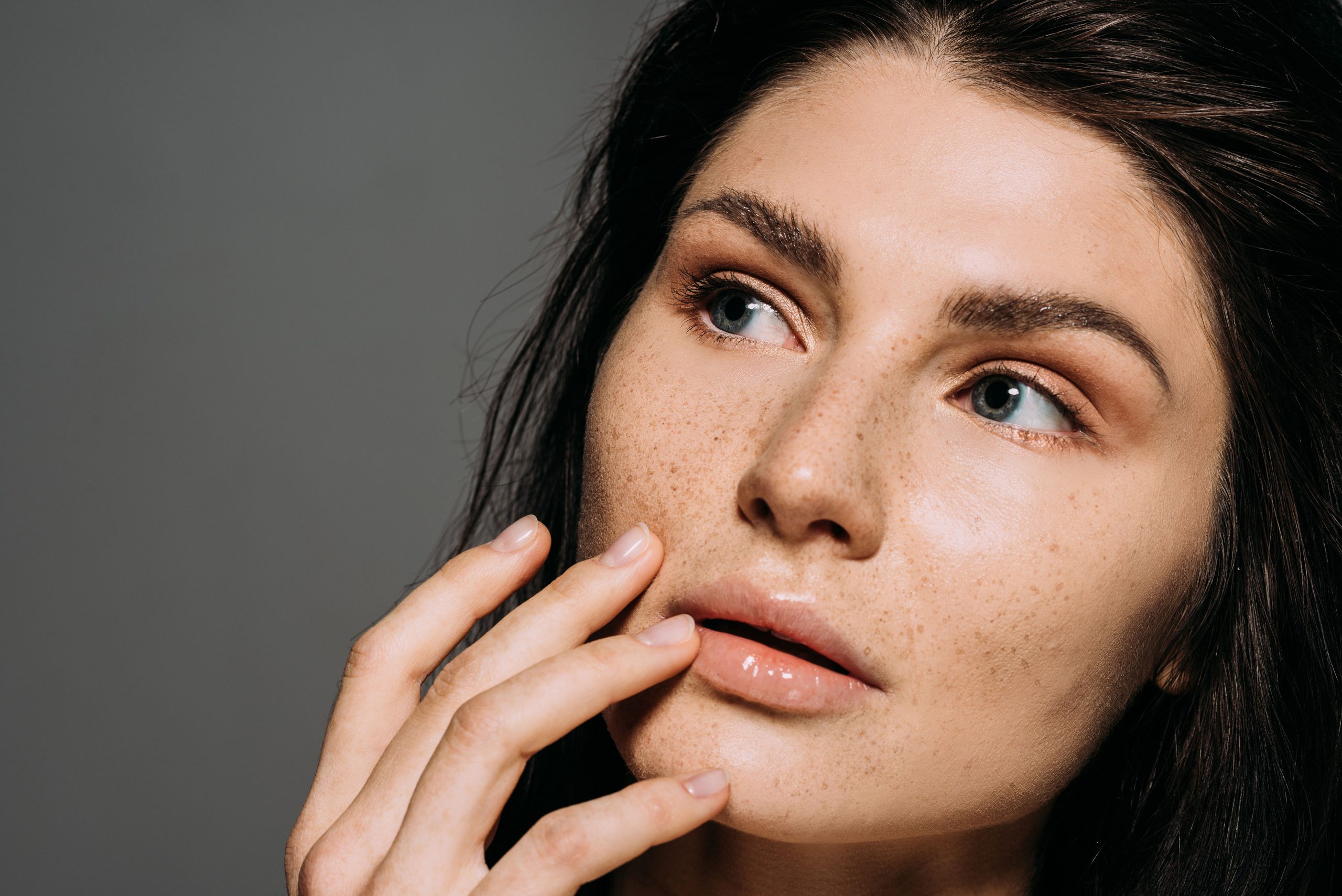 "Prejuvenation" – Treat aging BEFORE it starts..
What a Concept!
In the words of Benjamin Franklin, "An ounce of prevention is worth a pound of cure." Who knew Benjamin Franklin was such a forward thinker and these words would ring true today in the modern world of Aesthetics?!
In confirmation of Ben's proactive thought, the Mt Sinai School of Medicine in New York published an evidence-based report on Prejuvenation recommendations with the following conclusions:
"The aging process is chronologically predictable, with outward manifestations beginning in the 20's and progressing with each decade. Appropriate cosmetic counseling, preventions, and interventions for younger populations are justified."
Lauren Meshkov Bonati MDa and Sabrina Guillen Fabi MDb aIcahn School of Medicine at Mount Sinai, New York, NY bCosmetic Laser Dermatology, San Diego, CA Treating the Young Aesthetic Patient: Evidence-Based Recommendations | Volume 16 | Issue 6 | Supplement Individual Articles | 81 |
This study included non-invasive modalities, such as science-based skin products, injectable Botox and dermal fillers, and light and laser devices.
Numerous medical studies have shown that bone loss begins in the 20's, at a time when the skin is less able to compensate for sun damage, and even though we have been smiling and frowning for years, lines begin to form that result from these life expressions. Simple non-invasive treatments can help prevent these lines from becoming permanent.
Never have we had the tools to prevent the natural aging process as we do now.
At Essence Laser & Wellness, we have developed specific Prejuvenation protocols. Every individual has different needs at different times of life, so it is best to have a consultation with one of our experts.
Now is the time to start.
Call us about our complimentary "Beginner Botox" by our Master Injector, Dr Melinda C ORourke, and consultation with our expert Aesthetic Specialists.
It truly is easier to prevent than correct. Genius, Ben!