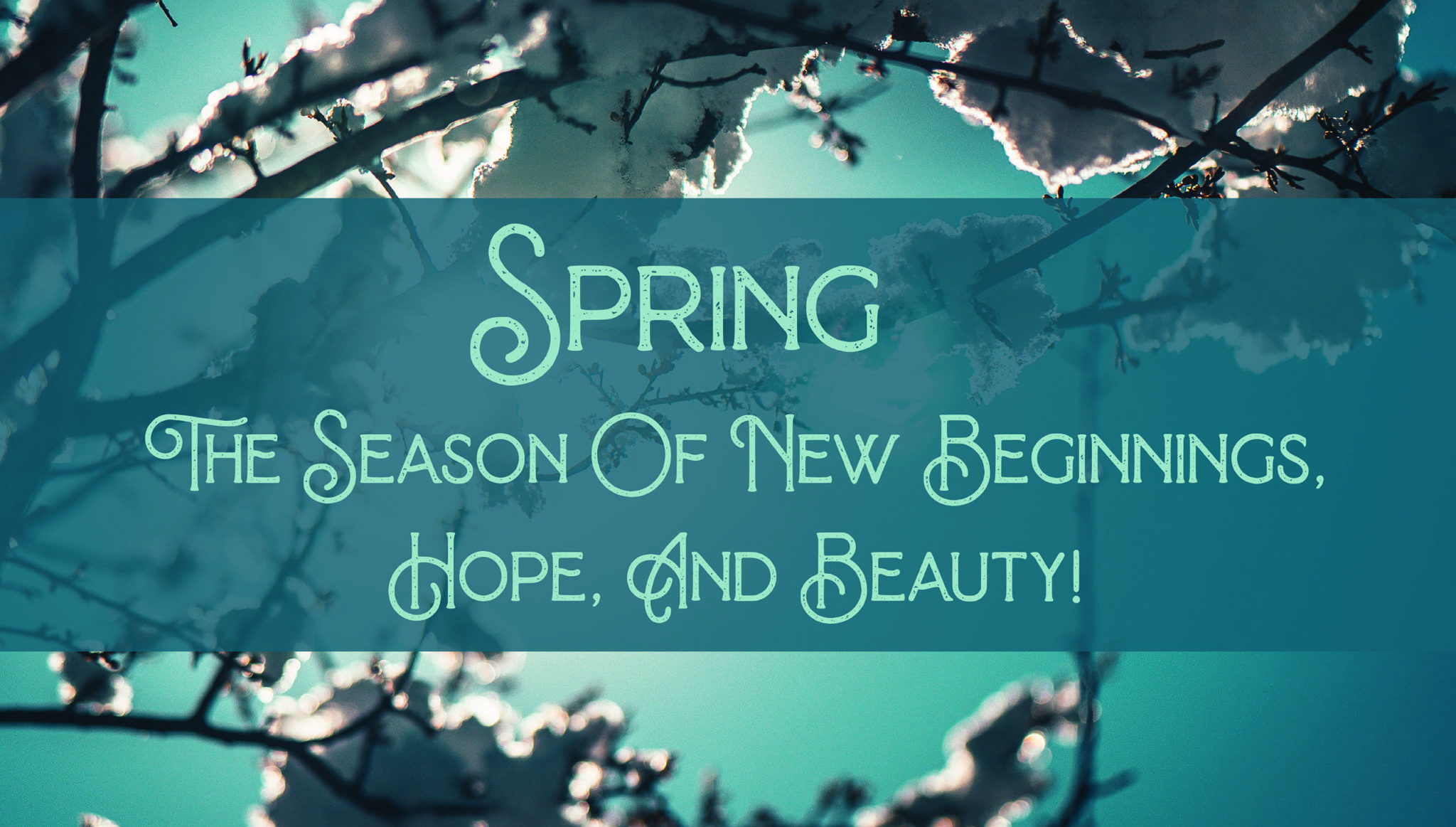 Essence presents the 2nd in a 3 part Spring series on Skin Health, providing basic tips on how to protect the youth of your skin, and prevent and correct aging skin, through Part I, Products; Part II, Injectables; and Part III, Procedures.
Botox and dermal fillers: Prevent and Correct!
Injectables like Botox and dermal fillers often get a bad rap for creating an "overdone" look that most individuals are trying to avoid. As Dr. O'Rourke always says, "If you can tell you've had something done, it wasn't done well". Injectables should simply freshen and enhance one's appearance, and maintain a natural look.
Botox is a safe and effective product that reduces muscle activity in areas of the face in which contracting muscles cause creases, most commonly in between eyebrows, forehead, and "crows feet."
Botox will not only soften existing lines, but will prevent lines from forming or becoming deeper. Facial expressions vary, some people are more animated or have stronger facial muscles, so may see wrinkles starting to form in their mid to late 20's or 30's. A light Botox treatment in the early stages can go a long way in preventing facial lines.
Injectable dermal fillers like Juvedem and Voluma, are wonderful treatments for those looking to combat volume loss in the cheeks, "laugh lines," lips, and under eye hollows. At Essence, all are fillers are Hyaluronic acid, a naturally occurring substance in the skin. They can be used on patients of all ages, and are now becoming more popular in younger individuals who are looking to enhance their natural features.
Hyaluronic acid fillers are FDA approved to last up to one or two years, depending on the filler. It's a great way to freshen up the face and produce a more youthful, radiant look.
Dr. O'Rourke performs all the injectable procedures at Essence. Call us for a complimentary consultation to see if injectable treatments are right for you.