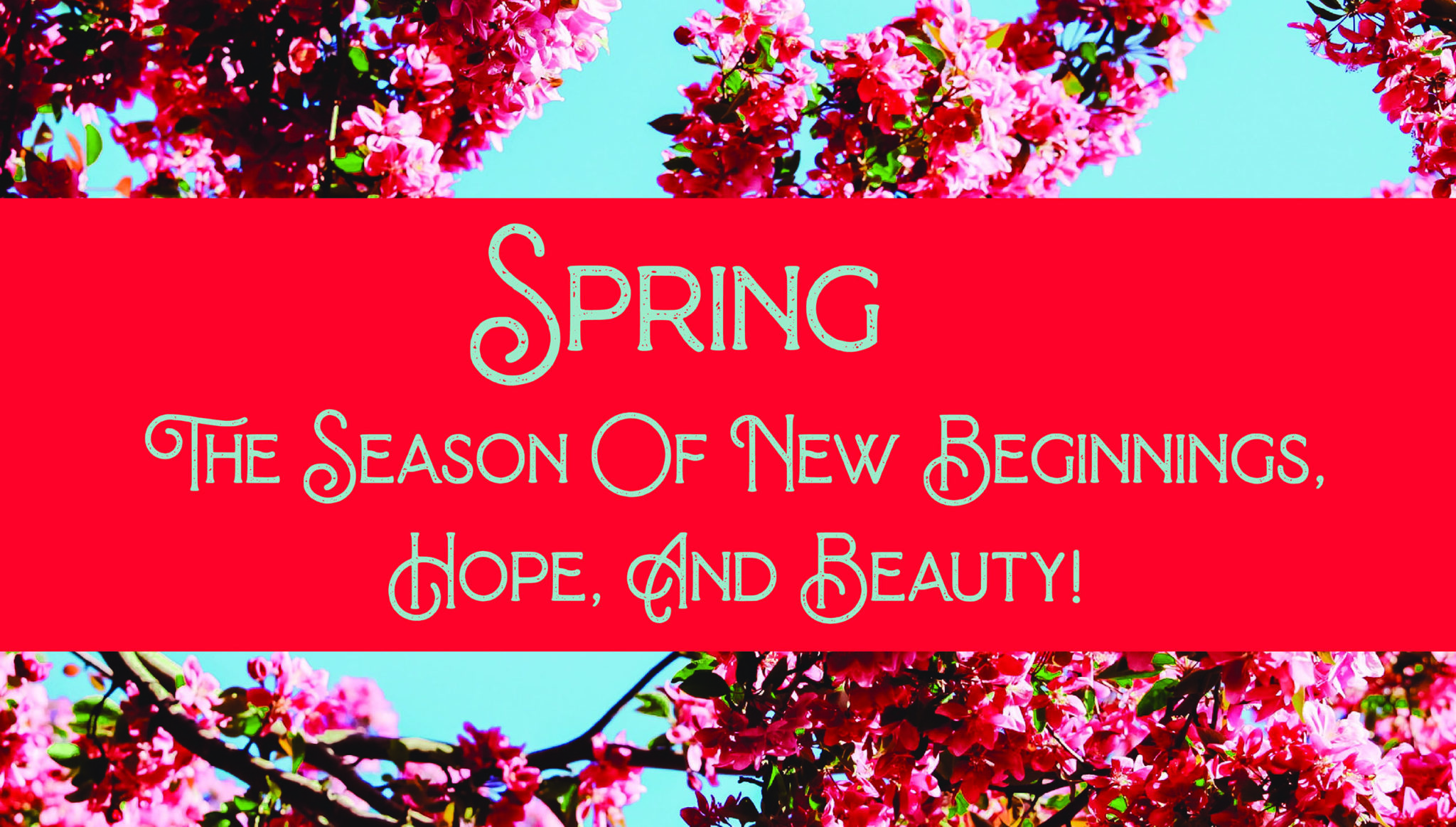 Essence presents the 1st in a 3 part Spring series on Skin Health, providing basic tips on how to protect the youth of your skin, and prevent and correct aging skin, through Part I, Products; Part II, Injectables; and Part III, Procedures.
Prevention is Key When it Comes to Skin Health
As we age, so does our skin. How many of us, before we knew better, are guilty of trying to achieve that "healthy glow" by excessively exposing our skin to the sun?! We can't take back that damage that has occurred over the years, however, we can turn back the hands of time by making the right skin care choices now!
By neglecting our skin or getting too much sun exposure we create deep hyperpigmentation, sunspots, wrinkles, fine lines, and unwanted texture. Skin damage presents itself differently for everyone, and can affect even those in their late 20's and 30's. There are steps we can take to stop our skin from aging prematurely, and help maintain a healthy youthful glow at any age.
Why Does our Skin Age?
As we age, a combination of slower cell turnover, years of sun exposure, and less collagen and elastin production leads to a duller complexion, the appearance of lines and wrinkles, and loss of elasticity and firmness.
How Can We Treat and Prevent Signs of Aging?
Protect your skin from the sun!
This seems like a "no brainer" as sun exposure is one of the worst offenders when it comes to premature aging and skin damage (not to mention skin cancer). The earlier you start wearing SPF daily the better. Wearing a physical sunblock with zinc oxide or titanium dioxide is especially important for blocking UV rays. We recommend SkinCeuticals Physical Fusion SPF 50 to be applied daily for best protection.
Vitamin C antioxidant
Antioxidant serums, especially vitamin C, provide a second line of defense against UV damage, by neutralizing free radicals, and are clinically proven to improve the appearance of fine lines, wrinkles, and promote a naturally even skin tone. SkinCeuticals Vitamin C serums are backed by science, biopsy proven to penetrate the skin, and protect skin from harmful UV rays. We recommend SkinCeuticals C E Ferulic, Phloretin CF or Silymarin CF depending on which best suits your skin type.
Triple Lipid Restore 2:4:2 (The best anti-aging moisturizer!)
An anti-aging moisture cream that contains the optimal and patented lipid ratio of 2% pure ceramides 1 and 3, 4% natural cholesterol, and 2% fatty acids, which is proven to nourish skin and correct signs of aging. This wonderful anti-aging moisturizer plumps the skin, improves texture, pore appearance, and overall radiance, restores essential skin lipids and has a lightweight absorbing texture. This will become your new favorite product!
Retinol. 3%, .5%, 1.0%
SkinCeuticals pure retinol creams are made with the latest stabilization and delivery technologies to ensure a steady, even release. Designed to help diminish the appearance of fine lines, wrinkles, and skin discoloration, retinol night cream can refine the appearance of pores, while reducing the appearance of blemishes associated with problematic skin. Adding a retinol product to your nightly regimen is a great way to promote cell turnover, and smooth skin texture. A derivative of vitamin A, SkinCeuticals offers three different strengths to fit your skin type and tolerance.
Tripeptide-R Neck Repair (Finally the perfect neck cream!)
Great new product! Tripeptide-R Neck Repair is designed to target early to advanced signs of neck aging, including lines and wrinkles. Formulated with 0.2% pure, slow-release retinol, 2.5% tripeptide concentrate, and 5.0% glaucine complex, this corrective technology is clinically demonstrated to target multiple signs of visible neck aging. Tripeptide-R Neck Repair is specifically formulated for delicate neck skin and complements professional treatments. This product is appropriate for individuals who are beginning to see signs of neck aging like horizontal lines, crepiness, and loss of firmness.
Discoloration Defense (daily dark spot corrector)
A daily-use dark spot corrector clinically proven to reduce the appearance of key types of skin discoloration in all skin tones, including hard-to-treat forms such as stubborn brown patches and post-acne marks. Formulated with 3% tranexamic acid, 1% kojic acid, 5% niacinamide, and 5% HEPES, this latest-generation formula improves the appearance of skin discoloration, brightens skin, and evens skin tone in as early as 2 weeks. This is a non-hydroquinone serum that is gentle for any skin type and is ideal to compliment in-office procedures like chemical peels, IPL photo facials and non-ablative laser treatments.
A.G.E. Eye Complex
Improves the appearance of dark circles, puffiness, and crow's feet associated with advanced glycation end-products (A.G.E.), a major factor in the natural aging process. If you are in search of an eye cream that will rejuvenate and revitalize the eye area, then you have found the perfect product! The unique combination of ingredients, like proxylane, blueberry extract, a complex of flavonoids and synergistic peptides help diminish the appearance of dark circles and under-eye bags while reinforcing the look of firmness and tone in the eye area.
---
Not sure what's best for you? Call us for a complimentary consult regarding Skinceuticals amazing skin products and get your skin in shape for Spring!