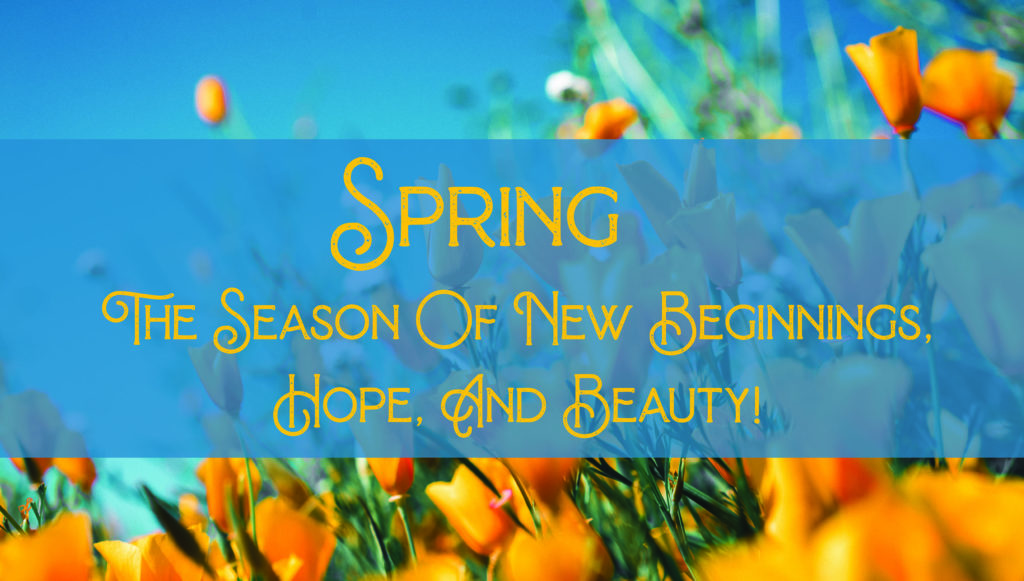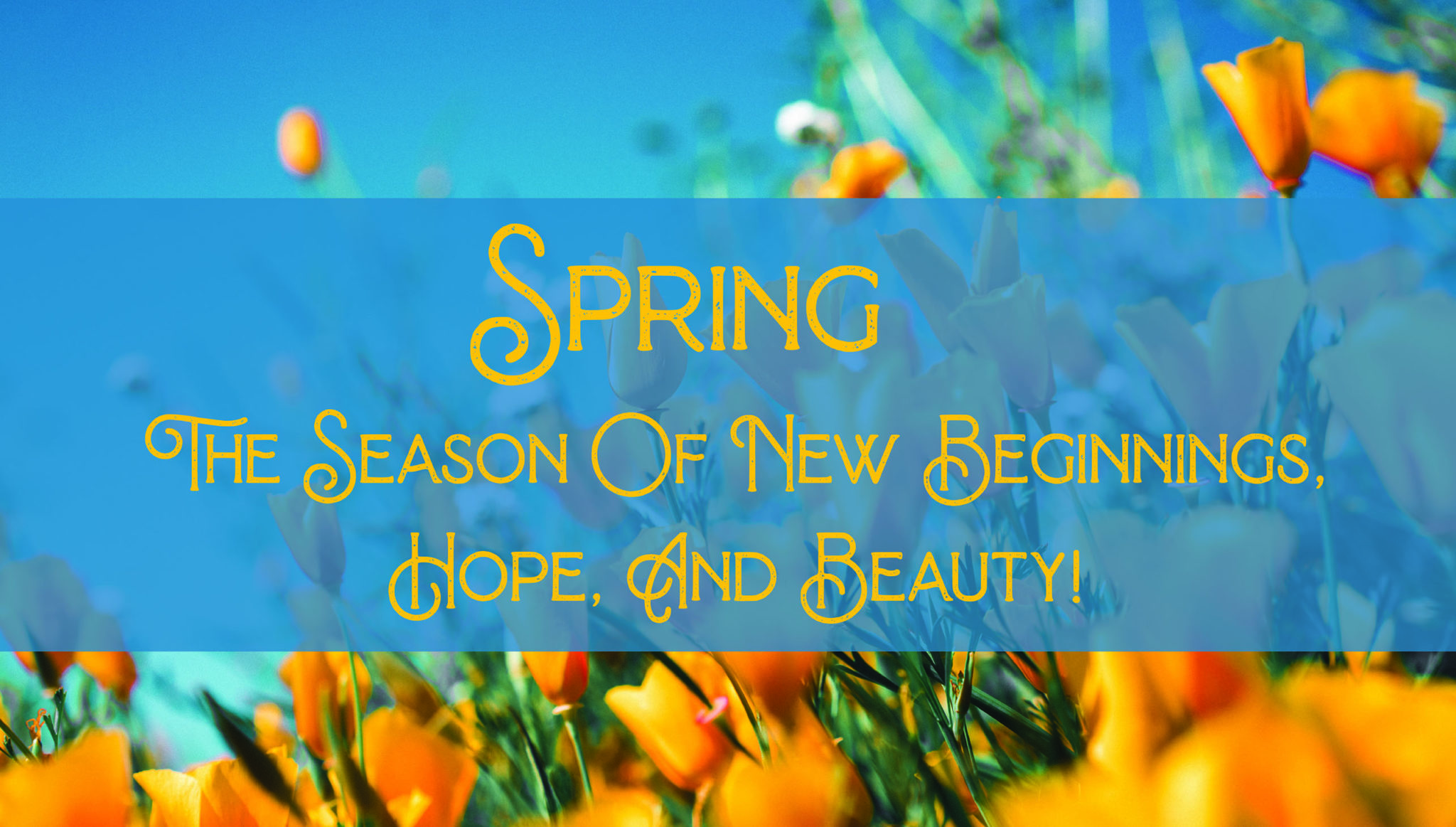 Essence presents the 3rd in a 3 part Spring series on Skin Health, providing basic tips on how to protect the youth of your skin, and prevent and correct aging skin, through Part I, Products; Part II, Injectables; and Part III, Procedures.
Aesthetic services and Technology devices
Skin care treatments, such as microdermabrasion, dermaplaning and light chemicals peels, are very important and often underrated when it comes to preventing premature aging and maintaining healthy skin. These exfoliating services are great for removing superficial skin cells to promote new healthy skin and enhance product penetration. Many individuals combine these treatments with other procedures as part of their anti-aging routines.
CO2 fractional laser (DEKA DOT), IPL (intense pulse light) and radio frequency (Exilis Ultra 360) are all incredibly powerful, non surgical tools to prevent and correct skin damage and aging skin. Deciding to venture into aesthetic laser/device treatments can be intimidating and sometimes scary, but these devices, when used correctly, treat a variety of skin conditions very safely, and have an additive effect with products and injectables, in preventing and correcting aging skin. 
CO2 fractional laser treatments wound the skin in a controlled fashion to stimulate your own skin's process to heal itself, helping to produce deep dermal collagen production. This device is extremely versatile and can be used on skin of all ages to soften fine lines and wrinkles, retexturize, and revise scarring. Social downtime post treatment due to redness and swelling usually subsides within 3-7 days depending on the depth of the desired treatment.
IPL treatments are perfect and quite effective for those wanting to treat sunspots, broken capillaries, rosacea and promote a more even skin appearance. These treatments can be performed on the full face, neck, chest, hands and localized spots. 
Exilis Ultra 360 radio frequency/ultrasound skin tightening treatments are no downtime sessions that use controlled RF heat to help tone and tighten sagging skin on the face, neck, and body. Many patients see results after 2-4 sessions and can combine treatments with dermal filler and CO2 fractional treatments for optimal results.
At Essence laser & Wellness we enjoy working with patients of all ages and love to educate those who are looking to improve the health and appearance of their skin. Get a fresh start this Spring, and schedule a complimentary consultation to understand which products and treatments fit your skin care goals!