WHY CHOOSE THE VI PEEL?
Improve – the tone, texture and clarity of the skin
Diminish – the appearance of discoloration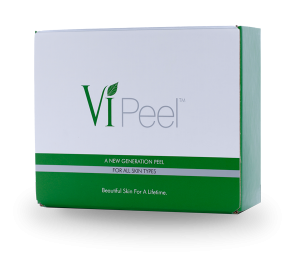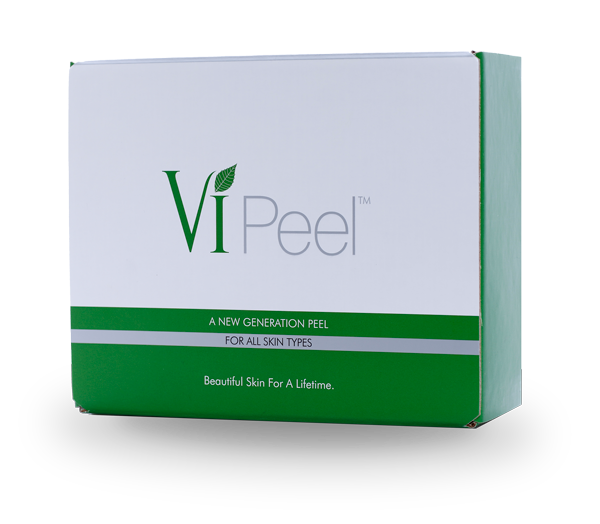 Reduce – the appearance of pore size
Soften – the appearance of fine lines and wrinkles
Purify – acneic skin conditions by reducing inflammation & post-inflammatory marks.

Stimulate – fibroblast activity, increasing collagen and elastin production for firmer skin.
VI Peels represent the next generation of chemical exfoliants unlike any others you might have experienced.       Each treatment includes a specially formulated post peel kit which is an essential component for treatment success,  ensuring superior results to improve the skin.
THE VI PEEL IS GREAT FOR:
Anti-Aging
Acne Prone
Hyperpigmentation
Sensitive Skin
CONVENIENCE: Each treatment takes less than 20 minutes enabling the patient to return to normal daily activities immediatley.
MINIMAL HEALING TIME: Patients enjoy healthy, beautiful skin in about one week!